SOLBOX
Industry Solutions
Our solutions are catered for small to medium enterprises in a range of industries from transport to hospitality, to healthcare - all with the aim of improving and optimising workflow and profitability whilst removing inefficiencies to deliver a competitive edge to your business.
Looking for something else? Feel free to get in touch with us to see what bespoke solutions we can design specifically with your business in mind!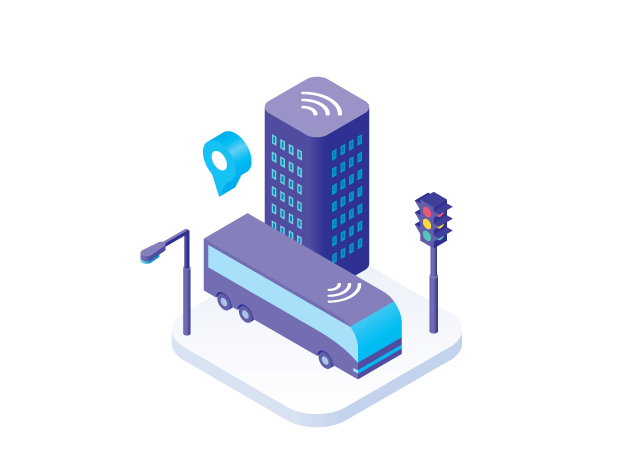 Training drivers can be a time-consuming task, not to mention expensive. So what if you had a solution in place that took out the middleman and brought the training right to their dashboard? SolBox delivers just that, and more.
SolBox has a proven track record of improving business mobility in the food service industry, using industry-leading fleet management tools and techniques. Its solution has been designed to effectively manage vehicle movements and deliveries to maximise the utilisation of company time and resources.
The fuel industry is a highly competitive global sector, which is why SolBox customers look to our fuel distribution solutions to stay competitive and ensure smooth management of orders and PODs.
Managing a team on the road is hard work. From manually scheduling and assigning jobs and vehicles to ensuring the right paperwork is completed and stakeholders are notified, SolBox car carrying solution takes the hard work out of vehicle transportation.
Patient Transport
/ Healthcare
SolBox provides hospitals with a range of pathology and patient solutions, to optimise their runs and promote better access to specialist services.
For something as sensitive as patient transport and blood delivery, it is vital everything runs like clockwork. Any delays or miscommunication can significantly impact patient care.